After so many brilliant performances, it's with great pride and immense happiness that I report that this morning, Jessie Buckley became an Academy Award nominee in the Best Supporting Actress category for her performance as young Leda in The Lost Daughter. The film also received nominations for Best Actress for Olivia Colman and Best Adapted Screenplay for Maggie Gyllenhaal. Congratulations to the entire cast and crew of this delicate, real and impeccable project!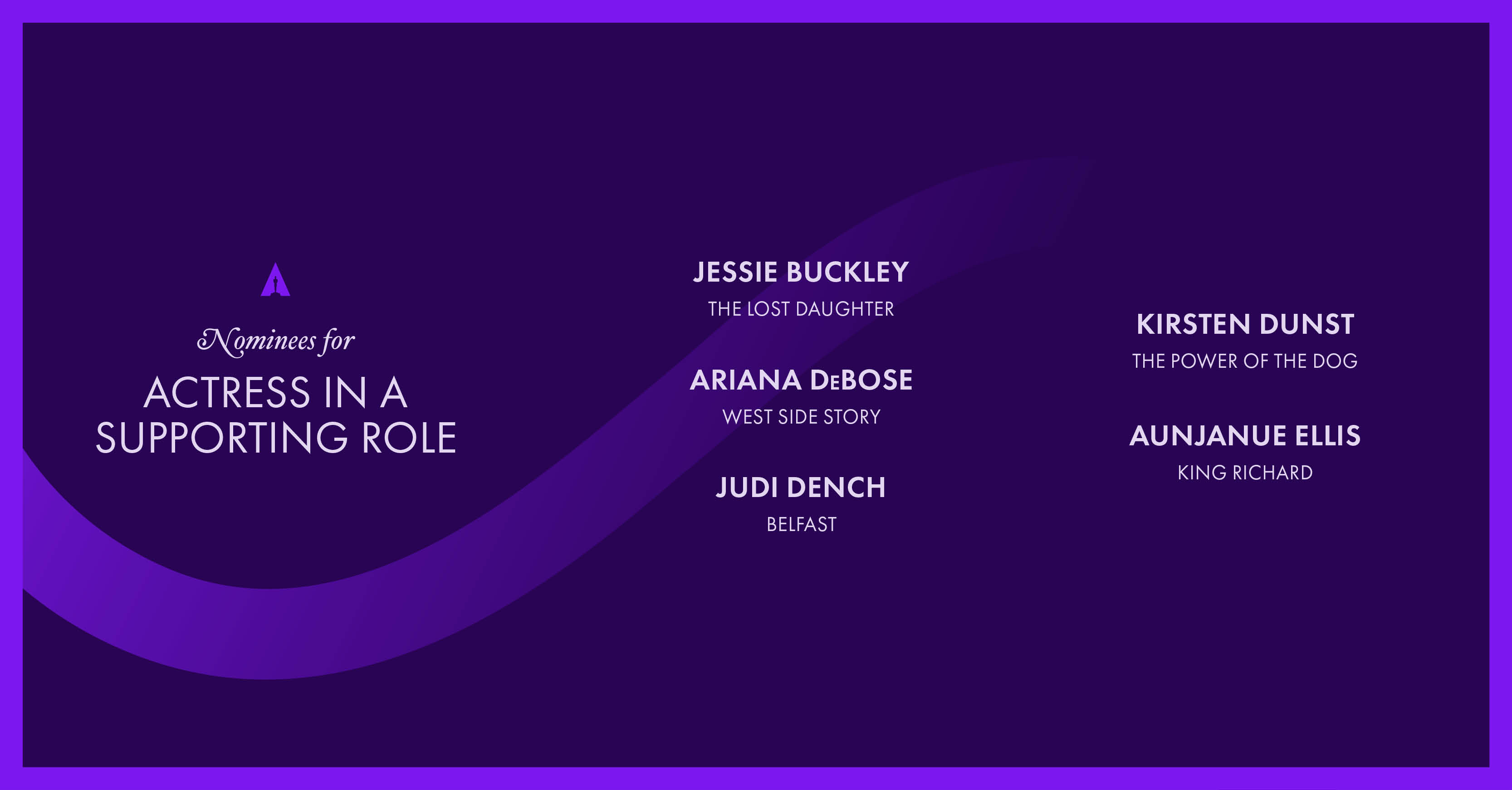 In a statement published by the movie's official social media accounts, Jessie commented:
"I am in complete shock! The Lost Daughter is so special to me. To be recognised for anything connected to it is just a wild dream come true. And to gorgeous Olivia Colman and our leader and legend Maggie Gyllenhaal, I'm so lucky to share this ride with you incredible women. Thank you!"
Be sure to watch the film that's now available on Netflix worldwide!